Shop in Eygliers
April to October
Tuesday to Saturday from 9am to 12.30pm and from 2pm to 6pm (7/7 in July and August)
During the winter, by appointment
Chalet d'Abriès
July and August
Tuesday to Saturday from 9am to 12.30pm and
from 2pm to 6pm
Electric mountain bikes, GRAVELS & VTT
new & used
A wide range of bicycles awaits you in the shop
Most of them are mountain bike guides, our advisors will be able to bring you their experience in the field and help you to determine the bike that suits you best
With a wide range of bikes for rent, you have the possibility to test them before buying them, so don't hesitate to contact us!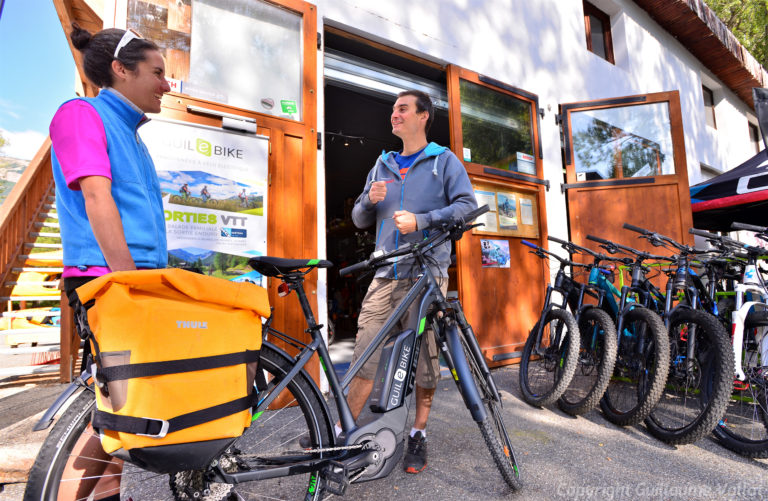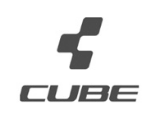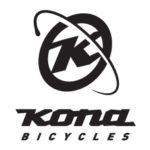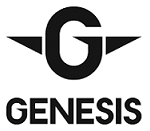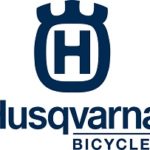 second hand bikes & mtb / e-bikes
All our used mountain bikes are protected with Clear Protect, serviced daily and sold fully serviced with new brake pads and tyres in excellent condition
Delivery possible anywhere in France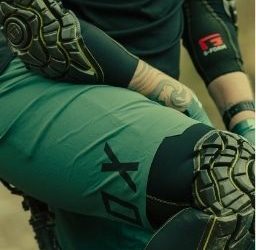 Ride well equipped!
A selection of head-to-toe textiles for safe riding in style.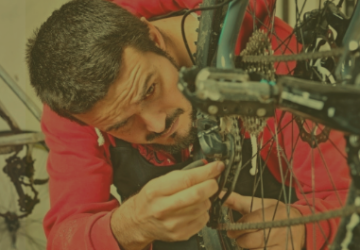 The essentials!
Tools and repair materials to ensure you never get into trouble...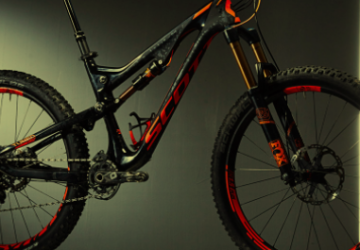 Customise your bike!
Accessories to customise your bike to your needs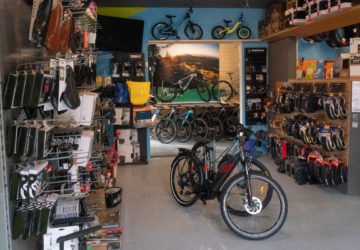 Look after your bike
Equip yourself with the necessary tools to wash, lubricate and maintain your bike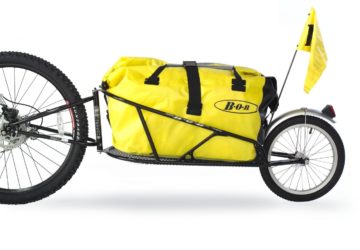 Let's go on an adventure!
To go on an adventure with friends or family, by mountain bike or gravel...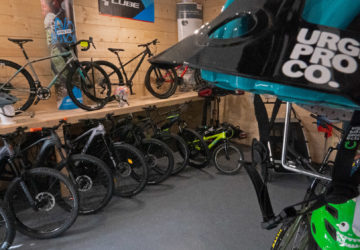 Take out the cutlery
A wide selection of helmets according to your practice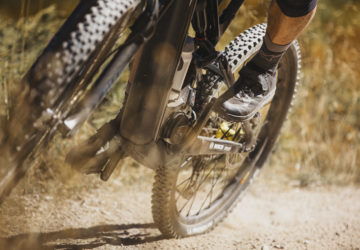 Full throttle!
A selection of tyres for every type of practice, for all types of terrain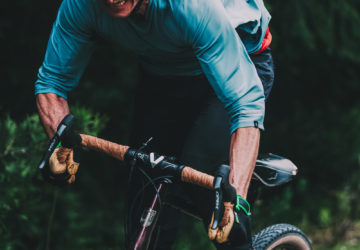 I want to brake free !
A wide range of pads and shoes to keep you off the brakes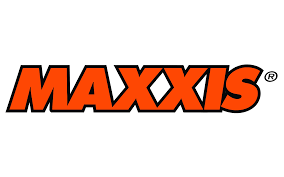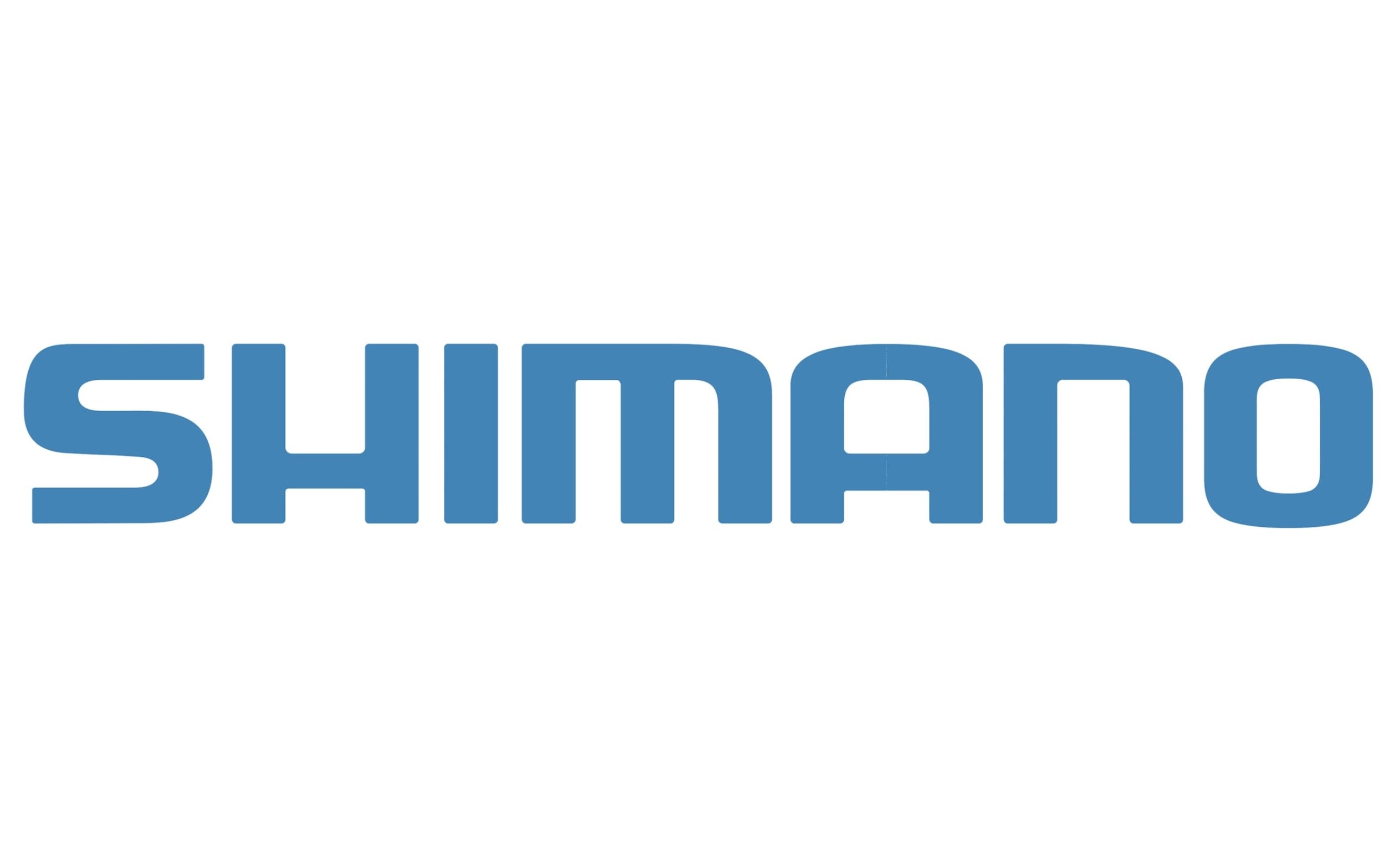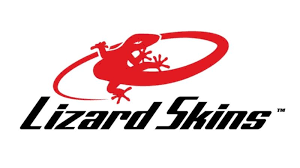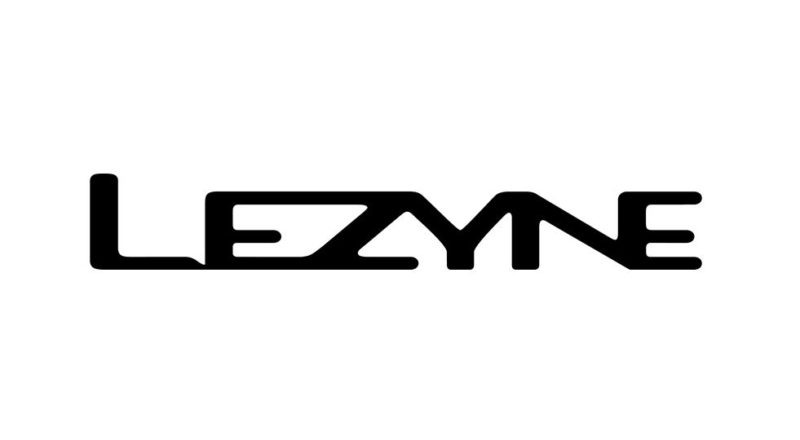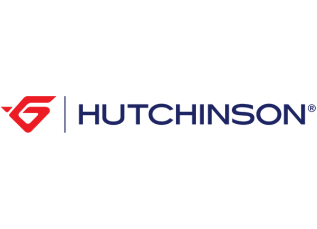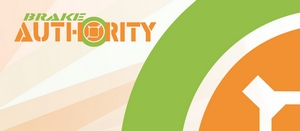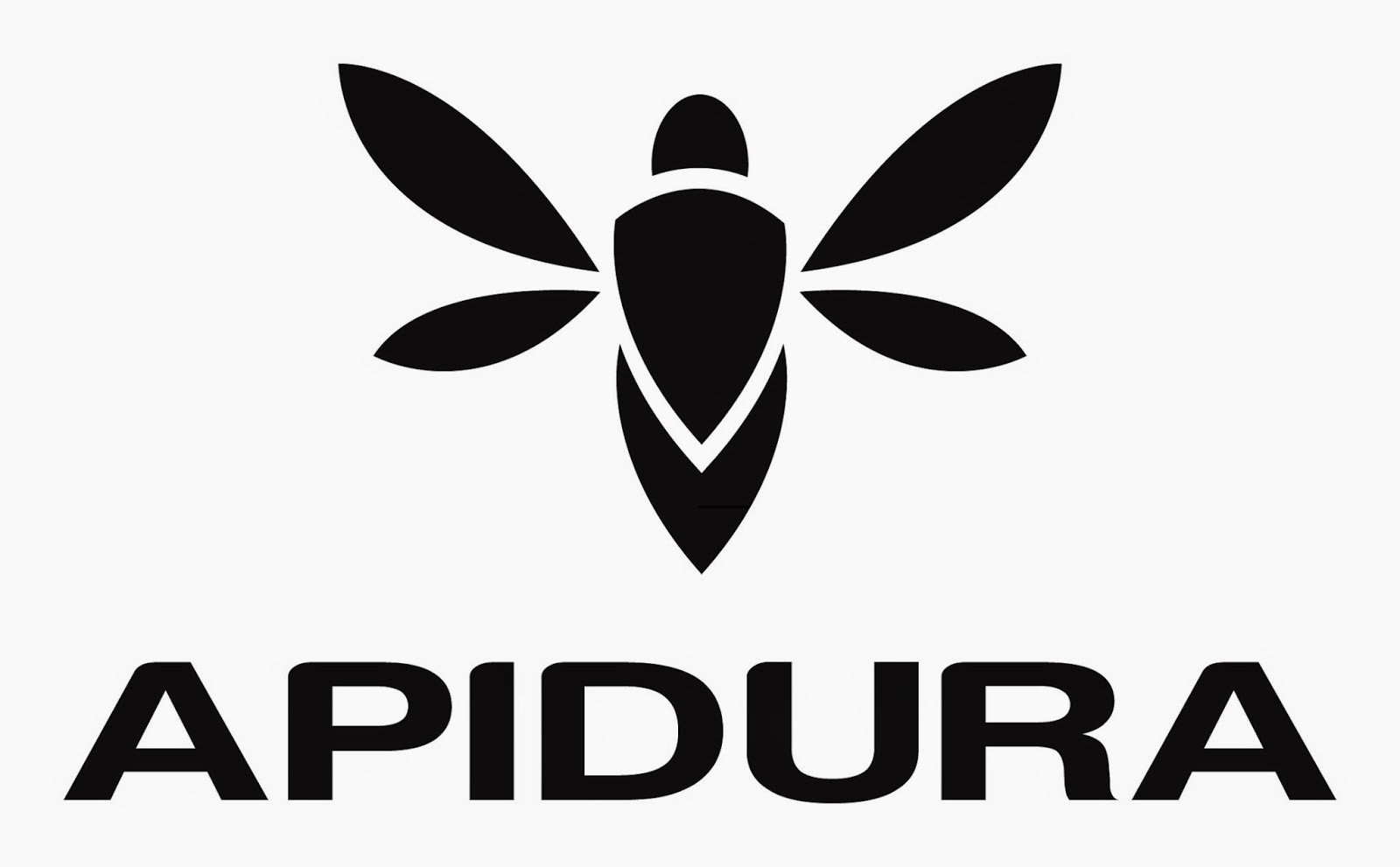 All the news from the shop, the latest jokes from the mechanics, advice on equipment, news from our partners...