Our After Sales Service
A defective part, a manufacturing defect, a bad adjustment ?
It happens... But in this case, don't wait and bring the product back to us!
If the product is still under warranty everything is taken care of and you will not have to pay anything.
If it is no longer under warranty we will do what is necessary to repair it.
We attach a lot of importance to this service because this is where we, as a local sales outlet, can make a difference.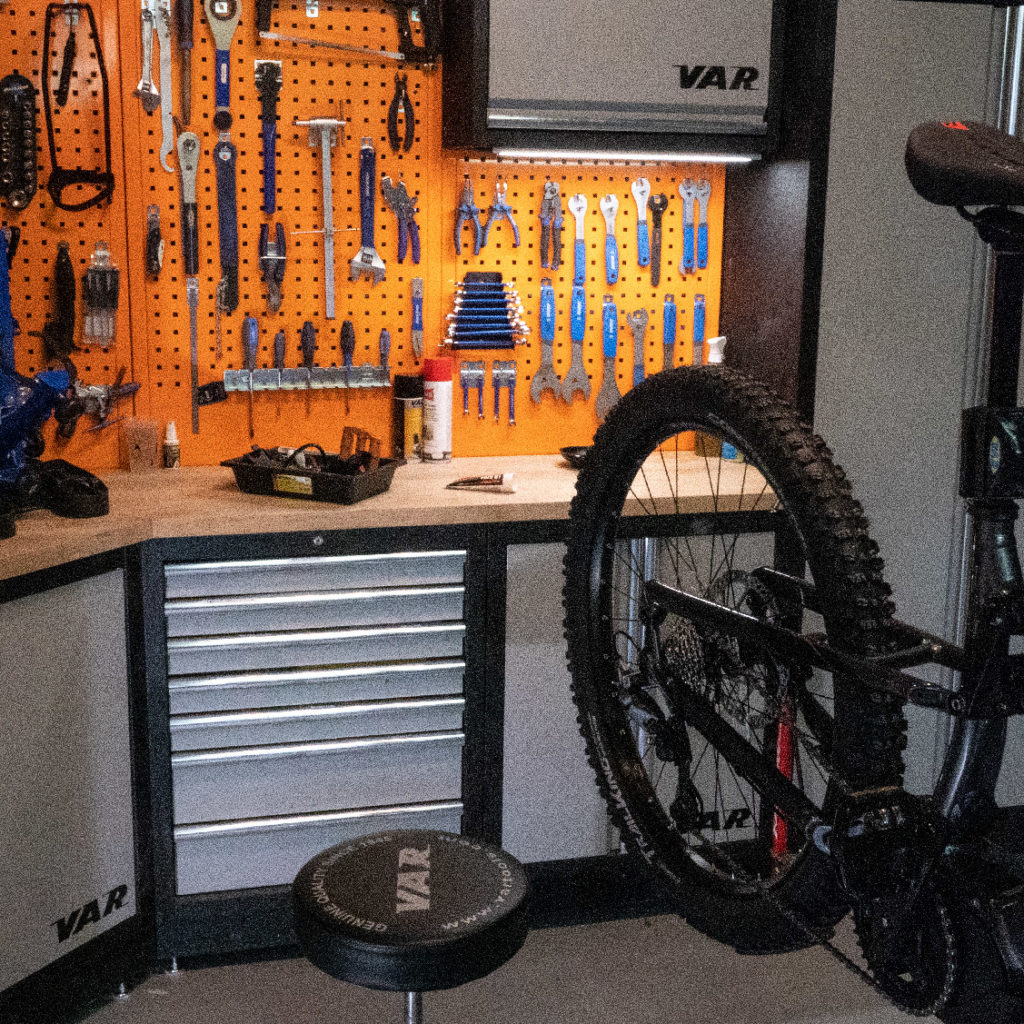 Mickael, our After Sales Manager, has all the necessary contacts in his notebook to find a solution to your problem as quickly as possible. We have a contact person and a protocol for each brand, and all are generally aware of the frustration generated by a defect in a new product. This is often where the brand's image comes into play.
Remember to bring the purchase invoice with you so that we know whether the product is still under manufacturer's warranty.
For your information, all our bikes are guaranteed for a minimum of 5 years on the frame and two years on the battery and motor for electric bikes. After this period and depending on the case, you can still benefit from our services so that your bike will always be able to satisfy you even after ten years of good and loyal service.
For specific bicycle parts such as suspensions or parts related to the electric assistance of your EAB, we go directly to the manufacturer of the part in question. Here The framer is not responsible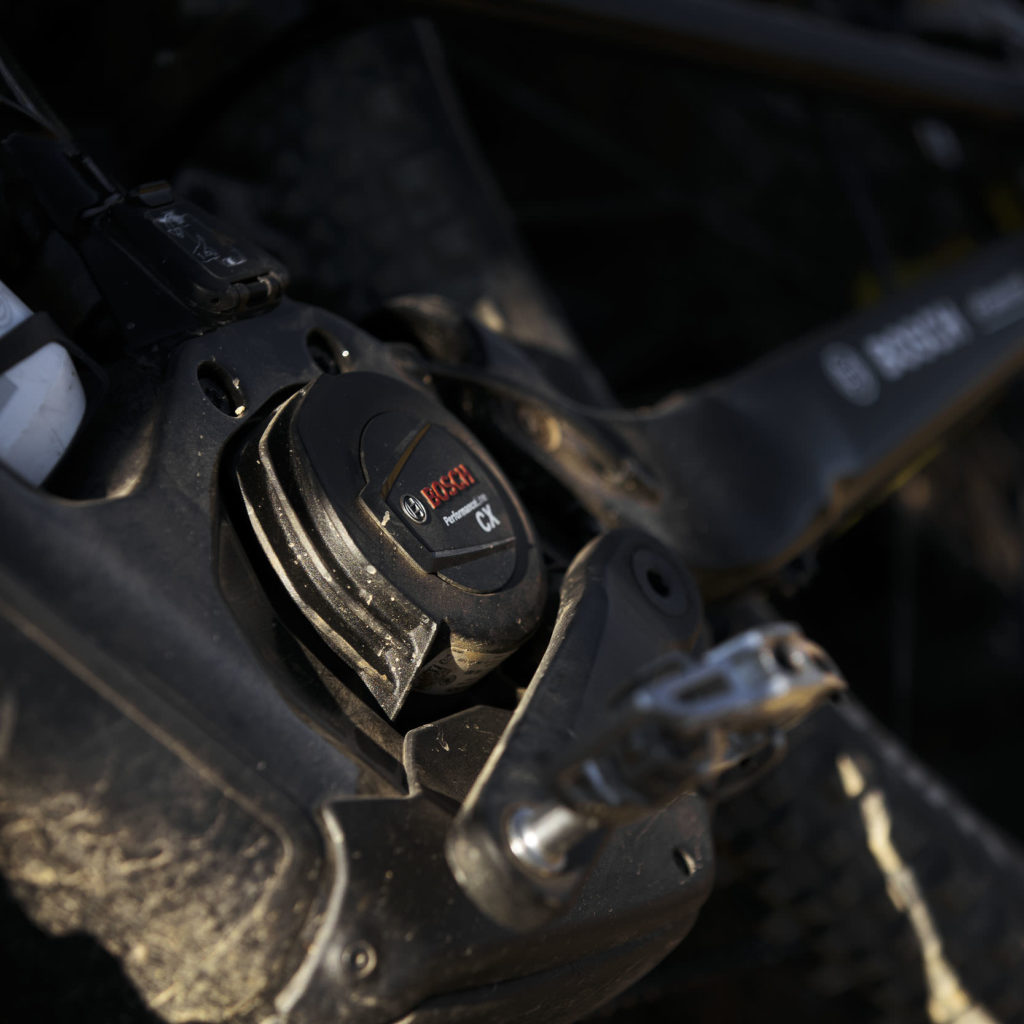 You have no problems but lots of questions and things to tell us?
Come back and see us anyway, we'll certainly have the answers and we love feedback. We'd love to, but we can't test every bike we sell. So generally we rely on you.
After-sales service representative : Mickael Chebance / 0695072961