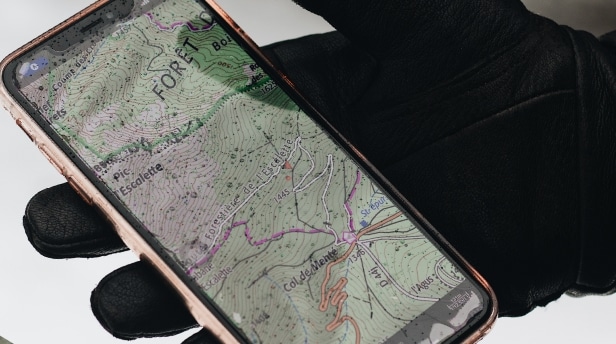 take advantage of our gps routes

from our rental points
DOWNLOAD THE MAPS (JPG) :
Come and visit us at the shop to install the application and benefit from the "Hautes Alpes" region free of charge on your smartphone
A BALANCE TO BE MAINTAINED
Riding in the Queyras Regional Natural Park means riding in the heart of a shared natural area with a strong pastoral activity
Cyclists, hikers, horse riders, farmers, hunters, climbers, kayakers, year-round residents or second homes... Everyone has the right to enjoy this corner of paradise as they wish.
The region can use all possible means to raise awareness among the local population and to accompany outdoor sports practices as they evolve, but this will remain a question of respect and understanding between mountain users.
Common sense and benevolence are the key words
Numerous volunteers and mountain bike enthusiasts give their free time and energy to reinforce the teams of the community of communes in charge of trail maintenance in the Guillestrois Queyras. Long days in the mountains require a significant human and economic investment (tools, equipment hire, travel, food, etc.)
If you enjoyed riding on the trails, don't hesitate to join us!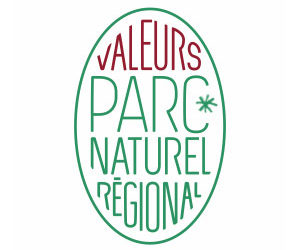 all routes

mountain bike/vttae/gravel
Take advantage of our experience in the field with our new paper map including all GPX tracks in Guillestrois Queyras
In the autumn of 2021, our friend Jey and his team came to pay us a visit in the Queyras to highlight the values and spirit of the area.
Here, whether you ride quietly or harder, respect and kindness between mountain users are paramount. We appreciate the taste of simple things, the conviviality. We have a taste for adventure, we climb to the top of the mountain to contemplate the horizon and enjoy the postcard landscapes from sunrise to sunset...
Welcome to the Queyras.