A close-knit and complementary team, well established over the years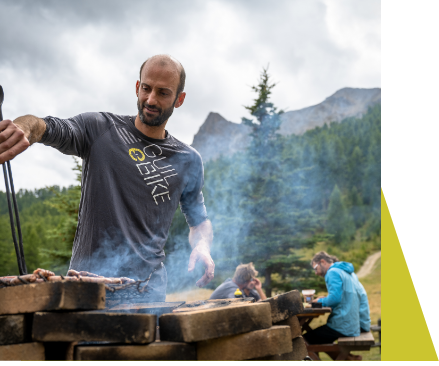 "Mountain people, long time friends, mountain bikers for more than 15 years in the Queyras, the Occitan valleys and the high valleys of Liguria, we created GUIL-EBIKE in 2014 with the desire to help you discover this incredible playground in electric mountain biking, then in its infancy in France...
More than a simple MCF mountain bike school, the structure now includes a cycle shop in the Guillestrois, a rental point in the Queyras and a real travel agency specialising in electric mountain bikes
Our team is a must for cycling in the Guillestrois-Queyras and now includes several instructors, each with their own style and personality, local guides who are more out of the way but who have a perfect command of their destination, and of course a small team of passionate mechanics and backroom workers, often in front of the computer, without whom none of this would be possible...
Thank you to all of you for giving this beautiful human and sporting adventure a dimension...
Damien, David, Cyril.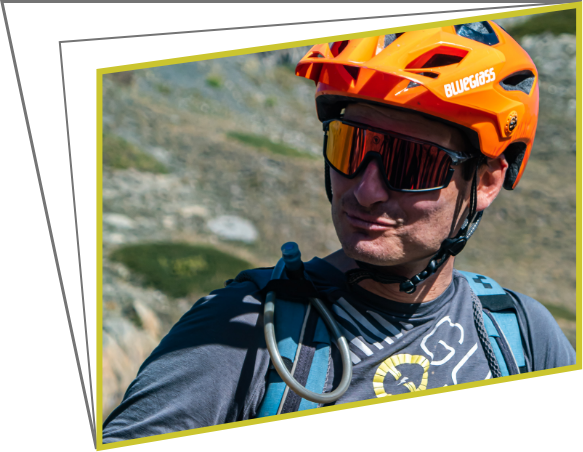 Shop Manager / Mountain Bike Instructor - AMM / Co-manager

Made in Jura, expert in VAE since its beginnings in France, overflowing with ideas especially when he has just eaten Comté cheese... Dams, as we call him, has a pronounced taste for cycling and the meticulous organisation of events. He is the one who carefully selects the articles like the bikes in the shop and will take the time to inform you precisely about the model that will meet your needs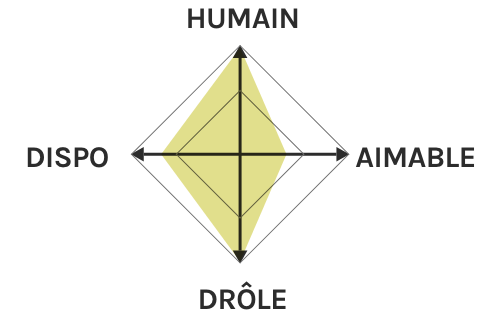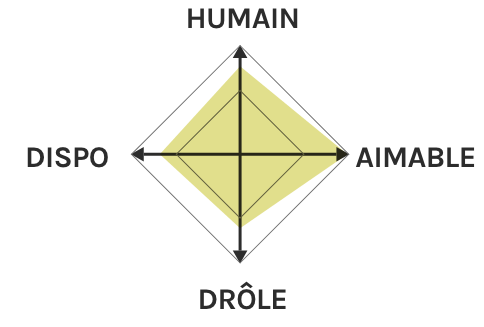 Workshop referent / Mountain bike instructor / Co-manager

Product 100% Haut alpin certified AB, raised on grain, Dav is our reference mechanic at the bike shop in Eygliers. There's a good sound in the shop when he's looking after your bikes! He is also committed to the development of eco-mobility in the area and will be your contact for all our "Long Term" rentals.
If you and your taste buds are looking for a cosy gîte with good food, it awaits you at the gîte le "Blue Glacier in Mont Dauphin, which he runs with his partner!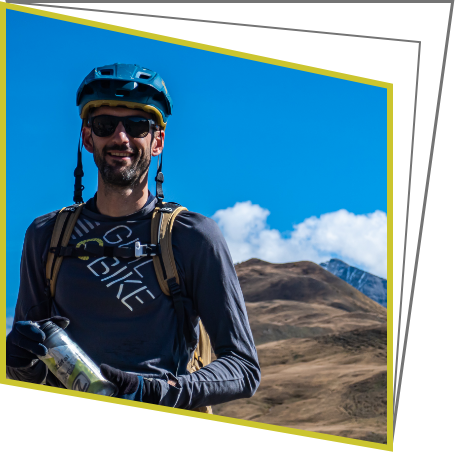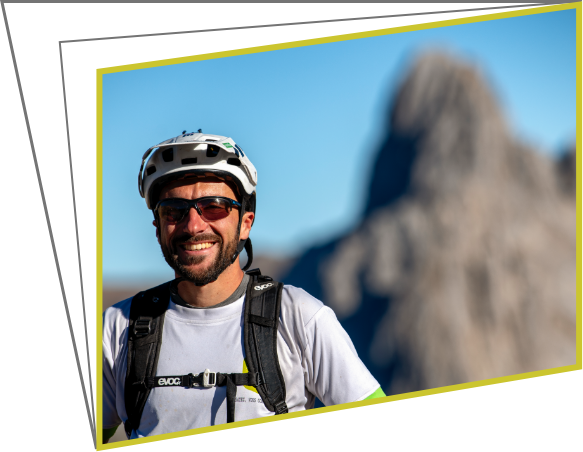 Agency referral / Mountain bike instructor - AMM / Co-manager

Breton pure butterHe has been living in the Hautes Alpes for 15 years for his passion for mountain biking. He knows the Queyras and the Piedmont like the back of his hand and spends most of his time creating new trips for you. He will be able to inform you with precision and guide you in your choice of trips according to your expectations and your level.
Mountain leader in France and abroad (Oman), traveller at heart, long distance walker ... too much of it is almost dangerous because it might make you want to take a sabbatical right away!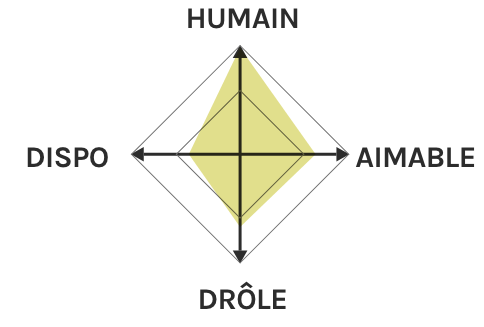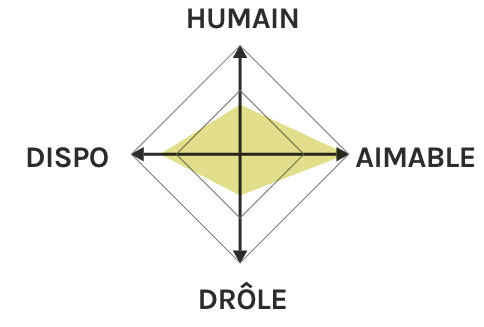 Production of stays

Rigorous and available, Lucie from Gapençais joined the team in 2021 and works mainly on the administrative side of the stays.
It is thanks to her that your stays are organised from A to Z, that information circulates between us all, that the information on the website is kept up to date. She doesn't look like it, but to work with so many wacky guides, you need a strong character and an iron fist. To make sure she is understood, she speaks several languages... and this comes in very handy when she welcomes drivers to the rally races in the Hautes Alpes, where she spends most of her free time...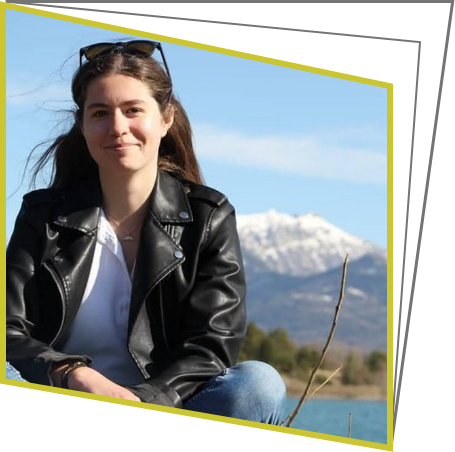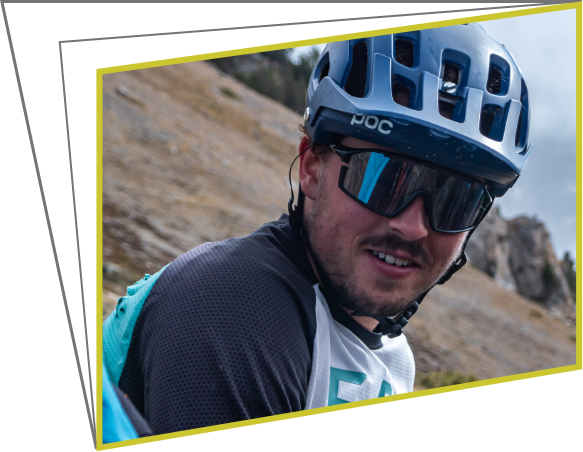 Mechanic-salesman
Queyrassin du roux d'Abries, the end of the krishtou as we say back home, Antoine joined the team of mechanics-salesmen some time ago and shares his time between the maintenance of the rental fleet and the organisation of the shop. When he's not at GUIL-EBIKE, he's on his steel endurigide riding the Queyras summits to prepare himself to become an instructor... Youth is beautiful! Amazing...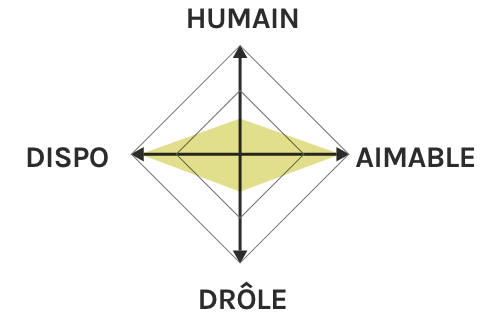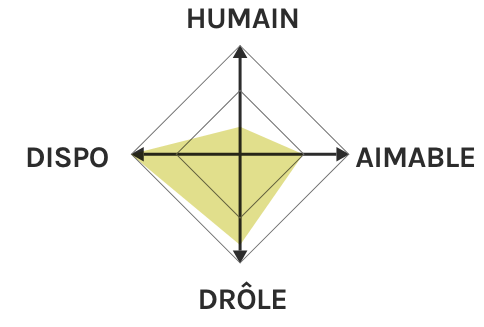 Mechanic-Salesman - ATV Instructor - AMM

Gravel enthusiastLong distance,
from mechanicsMichael is waiting for you in the shop every week to repair your bike or to talk about his future projects with his inseparable "Iron Cross"...
Mountain bike instructor at club VELOROC GUIL DURANCE,
He will also take you on a tour of the trails of the Guillestrois-Queyras on a mountain bike, VTTAE or Gravel of course!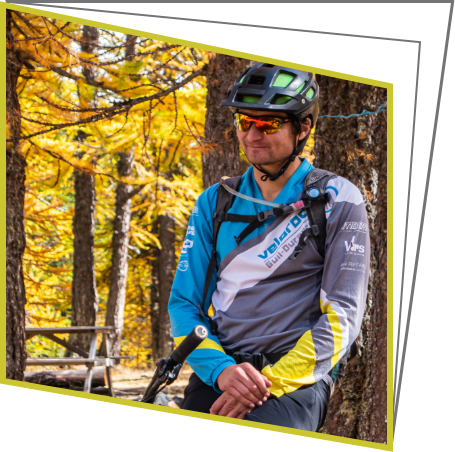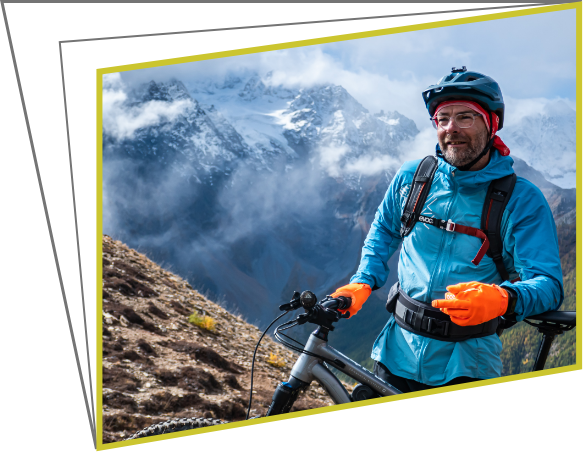 Mountain bike instructor
DIY, bike mechanic, high-flying logistician, passionate about bikes in all their forms...Flo has more than one string to his bow and wears many hats throughout the season! Without him we would not have been able to build a lot of facilities to work comfortably

Full of energy, he will be delighted to take you on a ride through his valley and show you his Queyras as he lives it every day.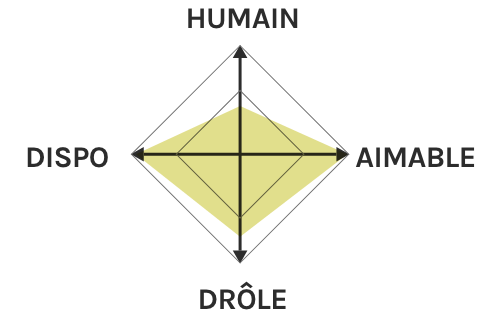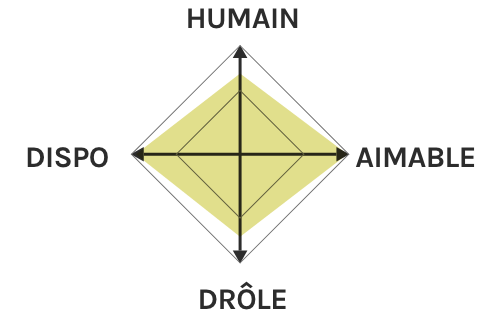 Mountain bike instructor

Mountain Leader & Mountain Bike Instructor in Corsica and in the Queyras, passionate about ski-kiting, pétanque and paragliding, ...
You might think he has his head in the clouds, but our friend from Alsace has his feet firmly on the pedals. In the guiding team for several years, Martin knows his field well. Meticulous and pedagogical, with a frankness and a touch of humour, there is no doubt that you will pass a milestone in his company during a possible improvement course.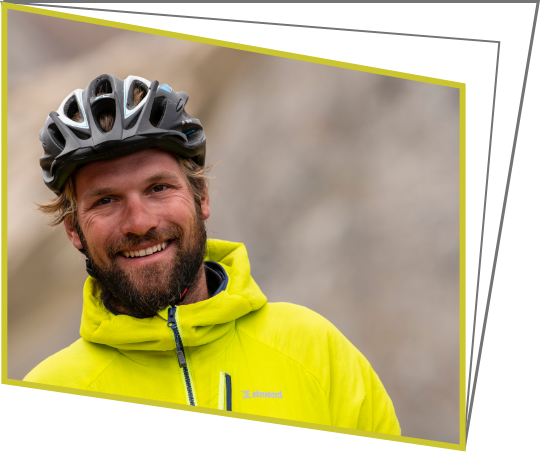 Mountain bike instructor

Franco from Alsace came to the 05 to find more verticality than in his charming and chubby Vosges massif!

For Luc, sport is health, and cycling is about preserving it, sharing the beauty and gifts offered by the terrain. Jovial at all times, he hates rain, onions, youtube girls and giant planet-eating rabbits! Don't talk to him about the latest RNB hit, the latest buzz on tiktok or Mbappé's previous statement... In love with the fresh mountain air, he will prefer to share his baekahoffe recipe over a glass of riesling and a cobbler followed by a good schnapps...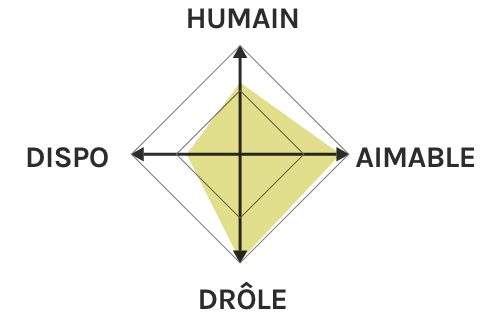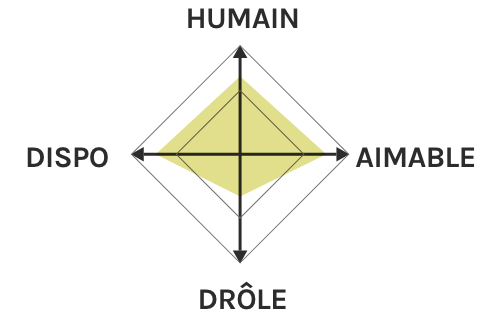 Mountain bike instructor - AMM - Mental coach

It's hard to say which one of us is more "wacky"But it is certain that this merry man does not lack ideas when it comes to showing you his corners of paradise...
Sports coach & mental trainer for top athletes. It is a person who drives you, who stimulates you, who will propel you beyond your own dreams!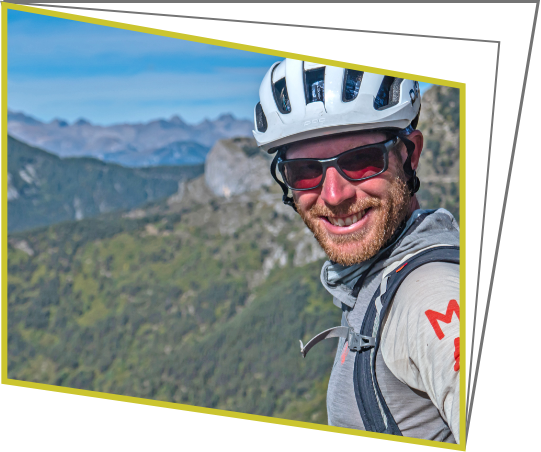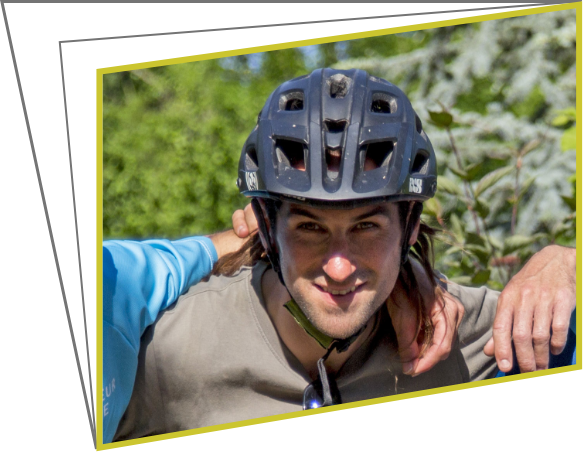 Mountain bike instructor / Marauder in the QRNP

Mountain bike instructor, "Rom" joined us at the beginning. He is waiting for you every winter for some great sessions Electric fat bike on snow and now devotes his summer to another passion: "The wolf and its environment".
With a bit of luck, it will also be your guide on an electric mountain bike trip!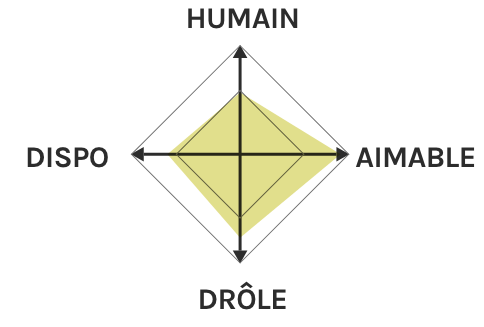 All the news from the shop, the latest jokes from the mechanics, advice on equipment, news from our partners...